Michael Moon Bio
Michael Moon is an award* winning composer and musician specializing in healing music. His pioneering music is cherished by many alternative healers and body workers and found worldwide in yoga studios and healing centers.
Michael's music is created with a wide variety of instruments including vibraphone, hammered dulcimer, gongs, bells, guitars and vocals. His concerts are an interactive and engaging experience taking the audience on a magic carpet ride of mystical sounds and songs.
Michael knows intimately music's power to heal. As a child, Michael was considered autistic and since has dealt with many chronic health issues. In his darkest moments he experienced a soothing rich inner landscape of music and the translation of this music became a passion and gateway to his own healing. Michael has since studied with Shamans, healers and musicians from around the world passionately imbibing the mystical and healing dimensions of sound.
Michael specializes in composing healing soundscapes which create a 'Temple of Sound', a sacred space in which the bodies natural healing abilities are enhanced. Michael also creates an entrancing blend of world, folk and pop sounds with mystical lyrics filled with deep poetry resulting in a fresh new sound that inspires, moves, and uplifts the soul.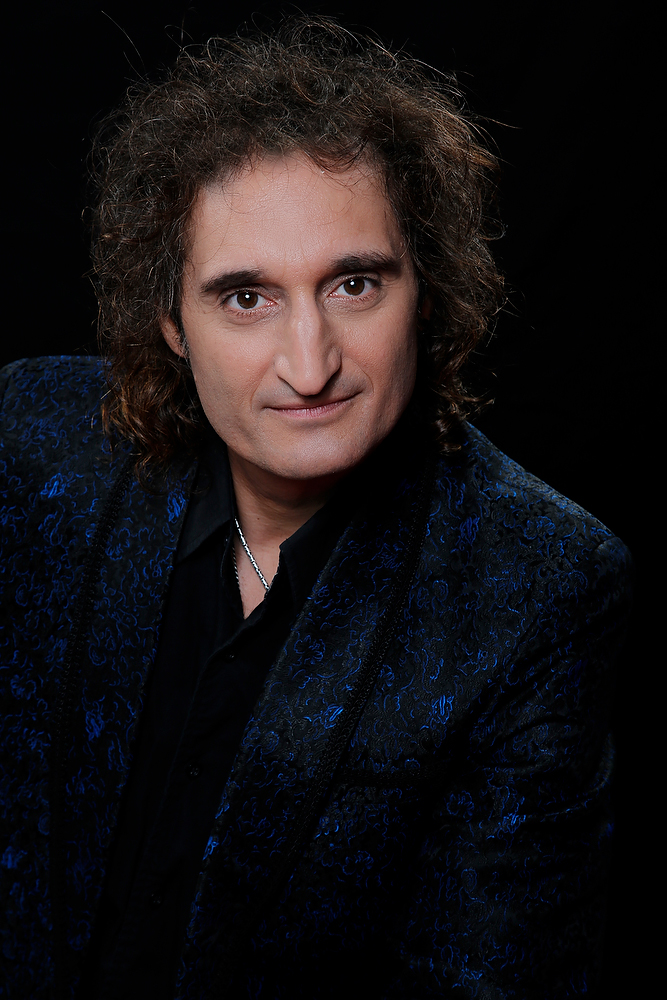 * 'Earth Alignment' won a 1st place Visionary Award for Healing Music. The CDs Earth Healing, Deep Song and Deep Peace all won first runner up COVR awards (likened to the New Age Grammy's) Michael's song 'Trying to get through to You' was awarded as a feature song in Harmonizing for Humanities Autism awareness campaign and CD. "Wake up the World" won a Tipperary Ireland Peace Convention 2003 'Song of Peace' award.
'A fresh musical flavour...the cutting edge of the genre'
Don Campbell, author The Mozart Effect, Harmony of Health

'The perfect background for massage and meditation.'
Massage Therapy Journal
'You can feel the tension melting away as the notes resound'
New Age Voice Magazine
'Exceptional for healing therapies'
CD review, Light of Consciousness magazine
'Your music is a life-line for me!'
L.T. caregiver of autistic children
'What bliss you are giving me and my students. Such heavenly sounds'
Bea, Yoga Teacher
'I'm crying because this is the most beautiful music I've ever heard'
  kindergarten student in special needs class
'Michael's music is sublime, it is truly healing'
Marilyn Gang, President Toronto Dowsers
'Your music is pure magic'
Rosemary Gardiner
Book Michael Moon for your event!
Uplifting spirit induced rock 'n' roll for festivals, concerts, and dances
Meditative healing music performances for yoga studios, house concerts and spas
Sound Healing Journeys for small groups and individuals
One on one Astrology consultations
Astrology, Tarot and Palmistry mini readings as entertainment with substance, for corporate events and parties
One on one healing sessions with sound and hands on healing modalities
Workshops on the Healing Power of sound
Workshops on Astrology and how to work with the natural cycles of the earth and planets
Personal Healing CD's based on your Astrology chart
Book Michael Moon Now