Welcome to my New website!
This is a work in progress and I invite you to share your experience. The music you hear can be turned off or adjusted anytime using the music player below. It's from my new CD Earth Alignment. Enjoy browsing!
Michael Moon
Music Healer, Astrologer, Photographer
In the many things I do, Nature and Spirit are at the core. To heal and build a relationship with Earth and nourish a connection with Spirit while helping others do the same is my passion in life and what I share with you here through Music, Photography and Astrology.
I have always been fascinated by music's mysterious healing qualities and have found it to be my greatest teacher. Back in 1989 amidst a difficult health crisis I had a profound life-changing experience where I heard exquisitely beautiful music emerging from the sounds of nature. This musical voice compelled me to translate what I heard and it became my pathway to healing. This led me to study with shamans, healers and musicians from around the world exploring the mystical and healing dimensions of Sound, Spirit and Nature as well as my personal take on astrology and photography.
I trust the music, art and writings on this site will bring you peace and inspiration for your own healing journey as they have done for me.
Join the mailing list!
Allow me to stay in touch and share with you new music, insights, upcoming shows and more.
(As an independent artist, staying connected to you is very important. I am truly grateful to you joining my mailing list. In thanks I will send you free music from time to time. I will treat your email with respect and will never share it with anybody.)
Join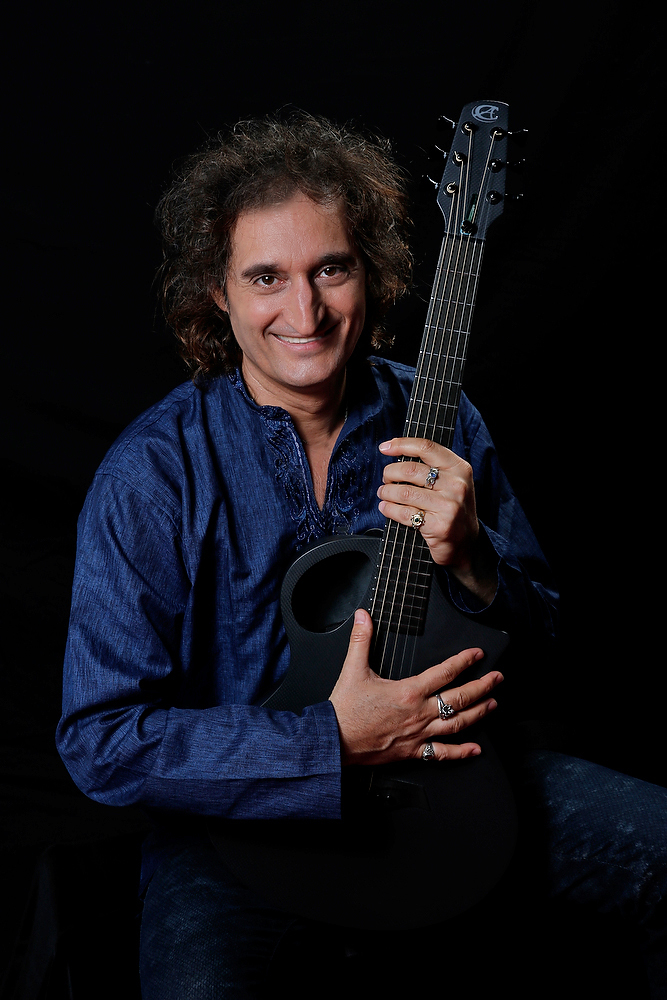 Listen to Michael Moon's New Award Winning 3 CD set "The Earth Trilogy"
'A fresh musical flavour...the cutting edge of the genre'
Don Campbell, author The Mozart Effect, Harmony of Health

'The perfect background for massage and meditation.'
Massage Therapy Journal
'You can feel the tension melting away as the notes resound'
New Age Voice Magazine
'Exceptional for healing therapies'
CD review, Light of Consciousness magazine
'Your music is a life-line for me!'
L.T. caregiver of autistic children
'What bliss you are giving me and my students. Such heavenly sounds'
Bea, Yoga Teacher
'I'm crying because this is the most beautiful music I've ever heard'
  kindergarten student in special needs class
'Michael's music is sublime, it is truly healing'
Marilyn Gang, President Toronto Dowsers
'Your music is pure magic'
Rosemary Gardiner